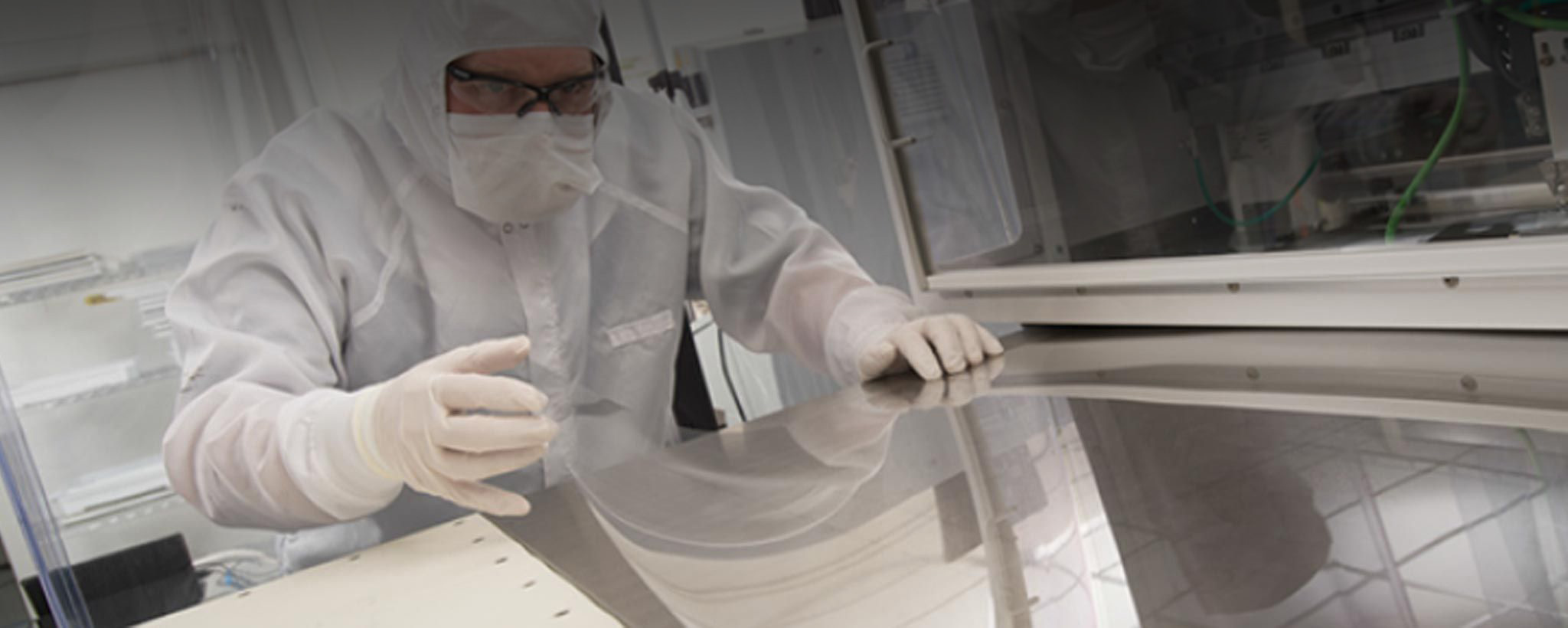 We Learn and Innovate
Enjoy life at the forefront of technological development.
Apply now »
Manufacturing Operator
Date: Aug 10, 2018
Location: Goleta, CA, US, 93117
Req #: 13687
Corning is one of the world's leading innovators in materials science. For more than 160 years, Corning has applied its unparalleled expertise in specialty glass, ceramics, and optical physics to develop products that have created new industries and transformed people's lives.

Corning succeeds through sustained investment in R&D, a unique combination of material and process innovation, and close collaboration with customers to solve tough technology challenges.
This full-time entry-level manufacturing job is in the Wafer Fabrication field. No experience is required with all training completed on-site. Minimum requirements are: 18 years or older.
For applicants with 4+ years of experience in the wafer fabrication/semi-conductor industry, please apply to our Wafer Fabrication Technician job #24642.
If you are interested in engineering roles, please search our careers job site (corningjobs.corning.com).
All employees are eligible for Corning's comprehensive benefits package: medical/dental/vision, paid vacation, annual bonus program, educational reimbursement, free financial counseling, and more.
Successful applicants will be required to complete a background check and drug screen prior to start date.
Purpose of Position
Perform repetitive operations in preparing and processing small parts/components in the manufacturing operations associated with wafer fabrication, including laser bonding, dicing, grinding and polishing tasks utilizing wafer fabrication equipment.
Major Responsibilities
Sets up tools (calibration, cleaning) to starts daily process cycle
Feeds raw materials to semi-automated machines
Inspects parts in-process using precision tools
Work in a variety of process areas including: Inspection, laser bonding, dicing, or grinding & polishing
Operate cassette and box cleaning process equipment.
Maintain wafer flow within and between process areas.
Completes required trainings in designated areas to achieve competency
Meets quality & production standards
Inspects parts in-process using precision tools
Keeps log of activities during process
Required skills
Able to communicate with other employees and supervision when necessary to the job
Desired Skills
Cleanroom experience
Proficiency regarding the computer and software requirements of the job
High School Diploma or GED
AA degree or equivalent experience
We prohibit discrimination on the basis of  race, color, gender, age, religion, national origin, sexual orientation, gender identity or expression, disability, or veteran status or any other legally protected status.

Nearest Major Market: Santa Barbara
Nearest Secondary Market: Santa Maria
Apply now »