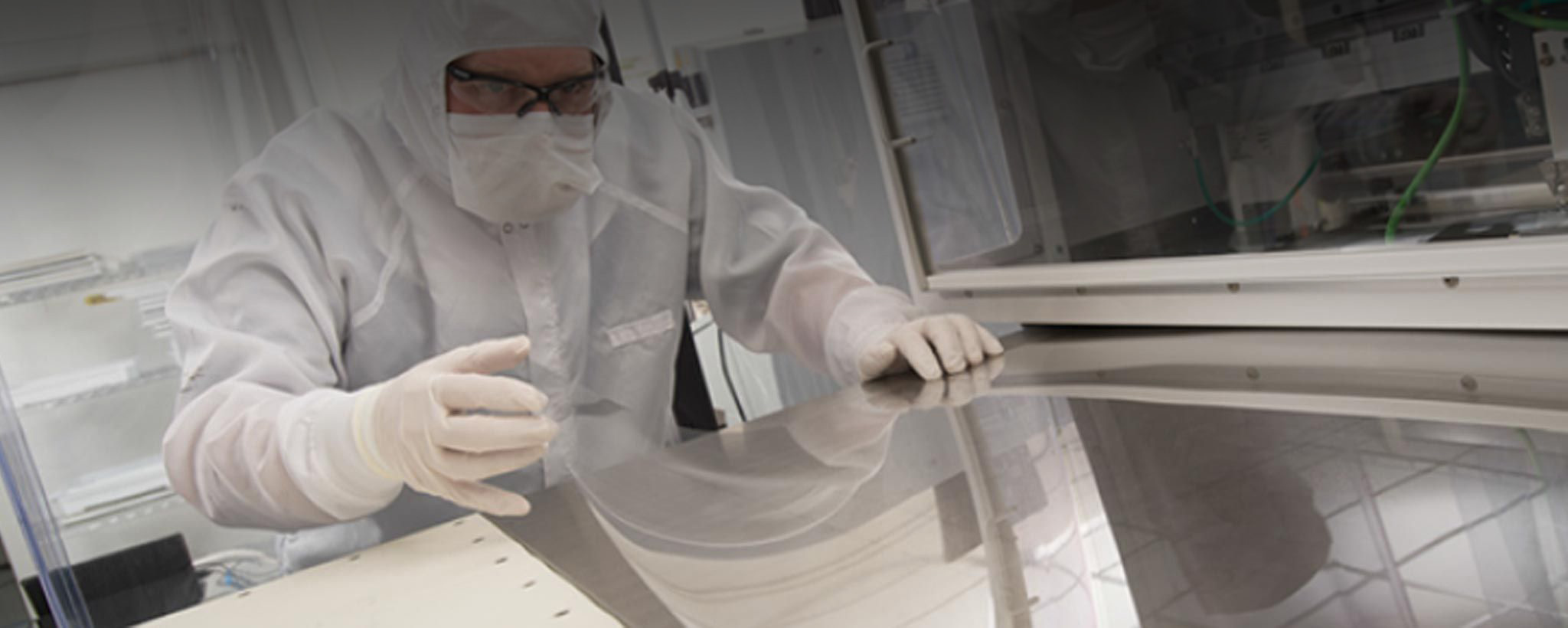 We Learn and Innovate
Enjoy life at the forefront of technological development.
Apply now »
Scientist - Chemistry
Date: Sep 29, 2018
Location: Painted Post, NY, US, 14870
Req #: 15441
Corning is one of the world's leading innovators in materials science. For more than 160 years, Corning has applied its unparalleled expertise in specialty glass, ceramics, and optical physics to develop products that have created new industries and transformed people's lives.

At Corning, our growth is fueled by a commitment to innovation. We succeed through sustained investment in research & development, a unique combination of material and process innovation, and close collaboration with customers to solve tough technology challenges. We are a four-time National Medal of Technology winner thanks to our technology leadership and R&D environment, which attract and enable the best scientific minds in the world. This pipeline of talent has brought life-changing innovation to your fingertips for more than 160 years.
Scope of Position (i.e. projects involved with and role within group): • Develop novel organic and hybrid materials and process to introduce functional structures on glass surface • Support teams to provide fundamental understandings in various micro/nano-fabrication process • Ensure timely delivery of various rapid sample prototyping request
Day to Day Responsibilities: • Work closely with research scientist to perform experiments, data collection, analysis and documentation in the area of micro/nano-fabrication. • Manage and maintain cleanroom daily operations and equipment update • Provide technical support and training to personnel that needs to access cleanroom facility
Travel requirements (please note if international): <10%, potential for international travel
Hours of work/work schedule/flex-time: M-F 8 – 5 (flexible)
Education and Experience (minimum required for consideration): BS or MS in materials science or chemistry
Required Skills (These are skills that candidates must possess): • Basic understanding of cleanroom protocol and working with hazardous chemicals and proper safety • Exposure to various metrology characterization tools such as SEM, TEM, AFM, UV-Vis, FTIR, DSC, optical microscopy, optical and mechanical profiler, mechanical indentation tests etc. • Experience with UV curing chemistry and process
Desired Skills (these are the skills that would be nice for candidates to possess): • Experience in Nano-imprinting & nano-replication • Good understanding in surface and interface physics and chemistry • Extensive hands-on experience in the Micro-fabrication process, especially in the area of photo-lithography and Micro-replication.
Soft Skills (Communication/Team/Leadership): Effective written and verbal communication skills, the ability to work with multiple projects simultaneously, self- motivated and well-organized
Pay Grade: Grade A (A)

Employee Referral Amount: $1,000.00

Nearest Major Market: Corning
Apply now »