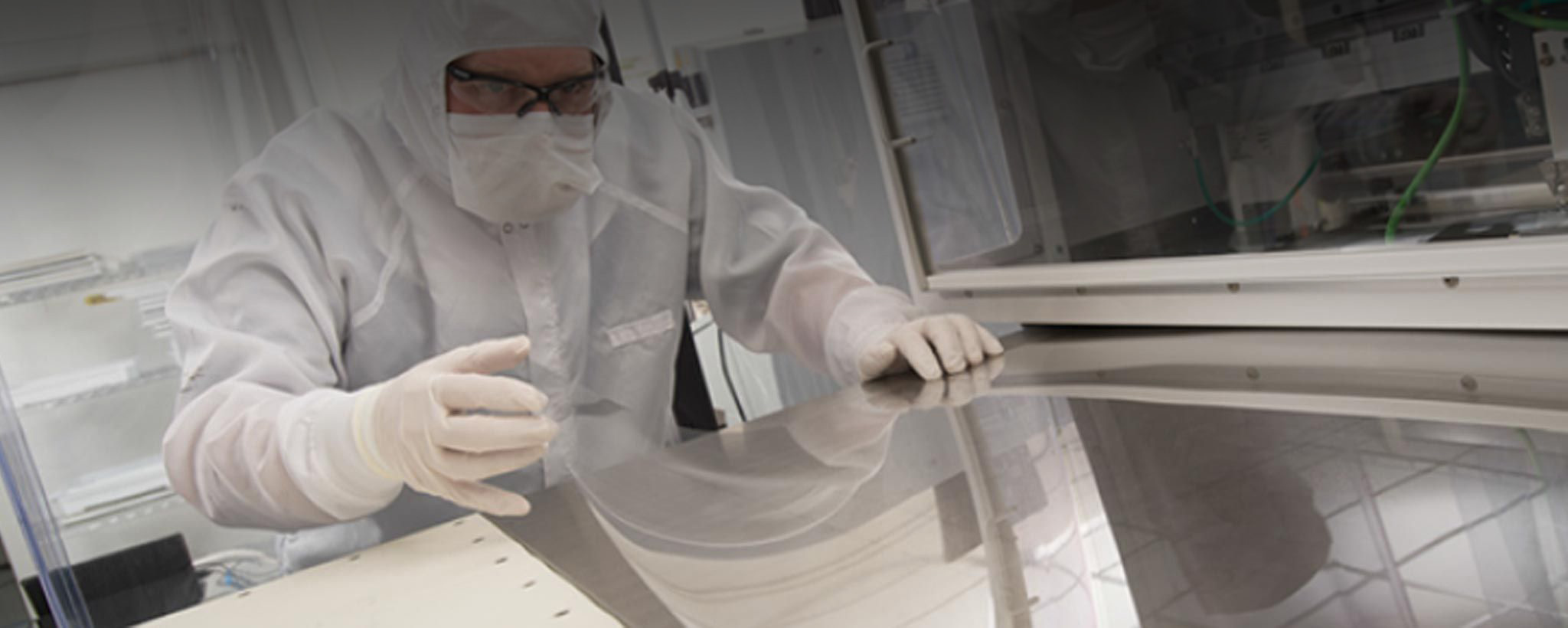 We Learn and Innovate
Enjoy life at the forefront of technological development.
Apply now »
Supply Chain Development Program
Date: Mar 8, 2018
Location: Strykow, Poland, PL
Req #: 7908
Corning Supply Chain Rotation Program! We are idea people, join us!
Dołącz do autorskiego programu rozwoju talentów w obszarze zarządzania łańcuchem dostaw!
poszerzysz swoją wiedzę  SCM poznając 4 główne obszary: planowanie, export-import, zakupy oraz zarządzanie projektami
rozwiniesz umiejętności miękkie w środowisku międzynarodowym
wyjedziesz na kilka tygodni za granicę poznając inne zakłady Corning
otrzymasz umowę o pracę oraz atrakcyjny pakiet benefitów: dofinansowanie do karty MultiSport oraz do posiłków
czas trwania programu: 2 lata
Oczekiwania:
zainteresowanie w obszarze zarządzania łańcuchem dostaw
studenci i absolwenci (do roku od ukończenia studiów), preferowane kierunki studiów związane z łańcuchami dostaw np. logistyka, transport, ekonomia, zarządzanie, zarządzanie i inżynieria produkcji, informatyka, matematyka , ekonometria
dobra znajomość programu Excel
komunikatywna znajomość  języka angielskiego w mowie i piśmie
dyspozycyjność do podjęcia pracy w pełnym wymiarze czasu pracy
wykaz ocen z dotychczasowego przebiegu studiów potwierdzony przez dziekana  lub  w przypadku absolwentów kopia suplementu do dyplomu
dyplomant - mile widziane rekomendacje promotora
aktywność na polu naukowym oraz sportowym  - potwierdzona przez opiekuna koła lub trenera, reprezentanta centrum sportu
udział w praktykach, stażach oraz wyjazdach zagranicznych (np. Erasmus) – potwierdzony
umiejętności analityczne
komunikatywność
Apply now »