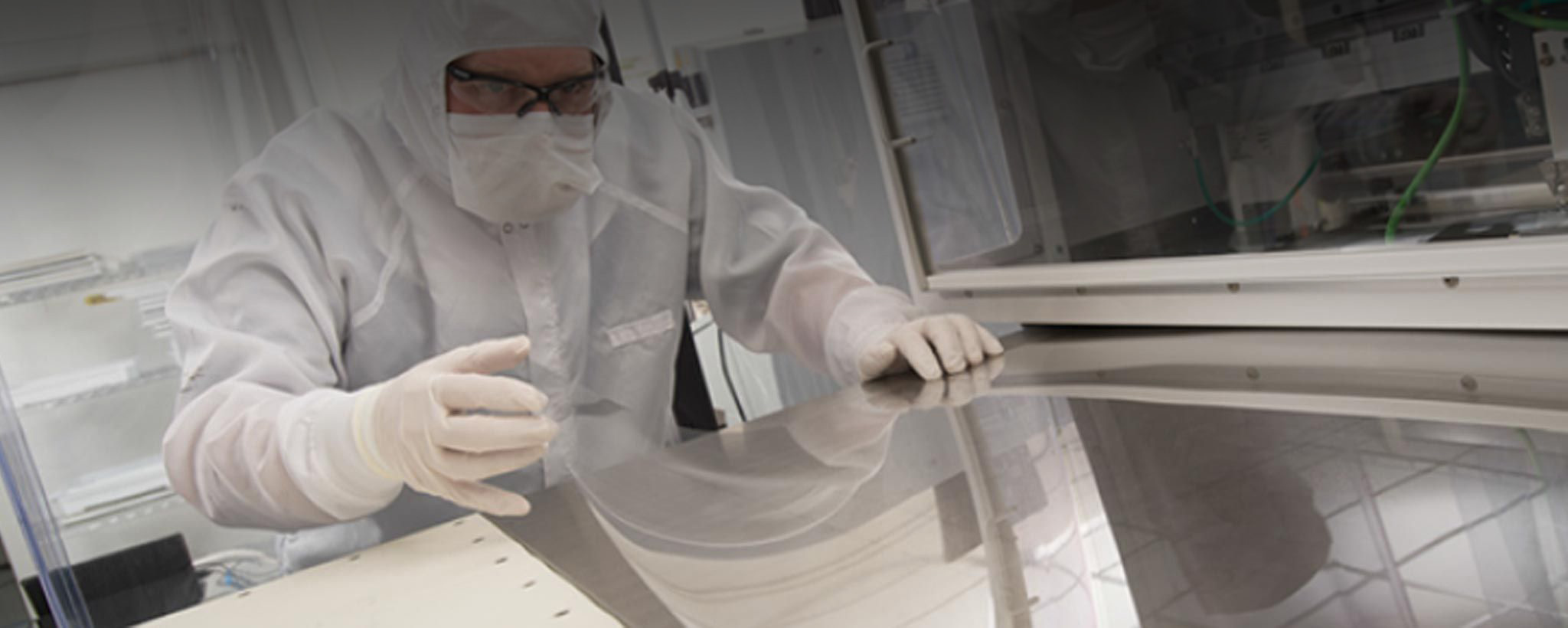 We Learn and Innovate
Enjoy life at the forefront of technological development.
Apply now »
2018 Corning Summer Internship - Engineering Program
Date: Apr 29, 2018
Location: Taichung, Taiwan, TW
Req #: 21921
Corning is one of the world's leading innovators in materials science. For more than 160 years, Corning has applied its unparalleled expertise in speciality glass, ceramics, and optical physics to develop products that have created new industries and transformed people's lives.

Corning succeeds through sustained investment in R&D, a unique combination of material and process innovation, and close collaboration with customers to solve tough technology challenges.

Corning's Display Technologies segment manufactures glass substrates for active matrix liquid crystal displays ("LCDs") that are used primarily in LCD televisions, notebook computers and flat panel desktop monitors.
Corning's internship program provides an opportunity to learn on-the-job skills and gain business experience at a Fortune 500 company. Not only does our program provide a firsthand look at a career field, it provides an opportunity to network with professionals and fellow interns, strengthen academic skills, build resume credentials for future job opportunities and explore Corning's more than 165 years of history.
Corning is the world leader in specialty glass and ceramics. We create and make keystone components that enable high-technology systems for consumer electronics, mobile emissions control, telecommunications and life sciences. Corning succeeds through our distinctive collaborative culture. 

Interested in a Career with Corning?
Please visit us at www.corning.com
We look forward to getting to know you!
Job Title:  INTERN - Manufacturing / Engineering
Scope of Position:
Intern will be assigned to a department that best fit their major and background.

Our Supervisor/ Buddy/ and Mentor will be highly involved with Intern's development and growth during the duration of our internship.

Intern will assist engineering project leaders and engineers with department initiatives and projects.

A final review and presentation will occur with senior leadership at the end of the internship.
Required Education:
Masters or Ph.D. degree student with expected graduation date in 2019.

Majoring in Mechanical Engineering (Control / Thermal / Measurement), Process (Material / Chemical / Industrial Engineering), Electrical Power, Information Technology, Statistics or related field.
Required Skills:
Good English proficiency in writing, listening and speaking.

Innovative and technically curious.

Strong skillset in problem solving and decision making.

Global mindset / Innovative / Result-oriented/ High commitment level.

Effective communication & presentation skills (verbal and written).

Ability to work on diverse project team. Ability to build new business relationships.
Location:
Taichung

 

or Tainan, Taiwan
Apply now »